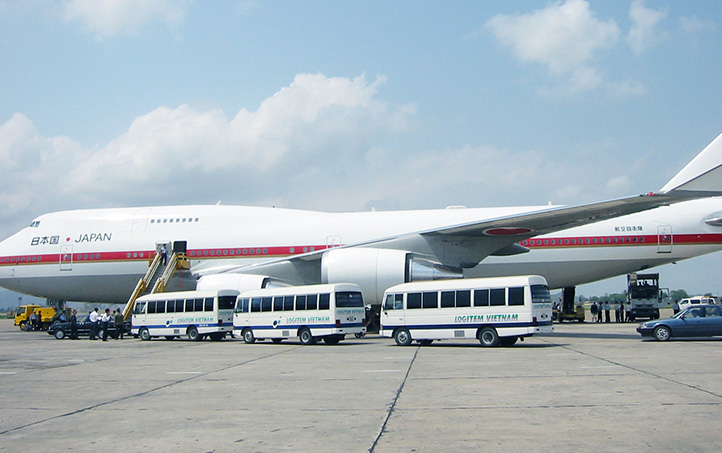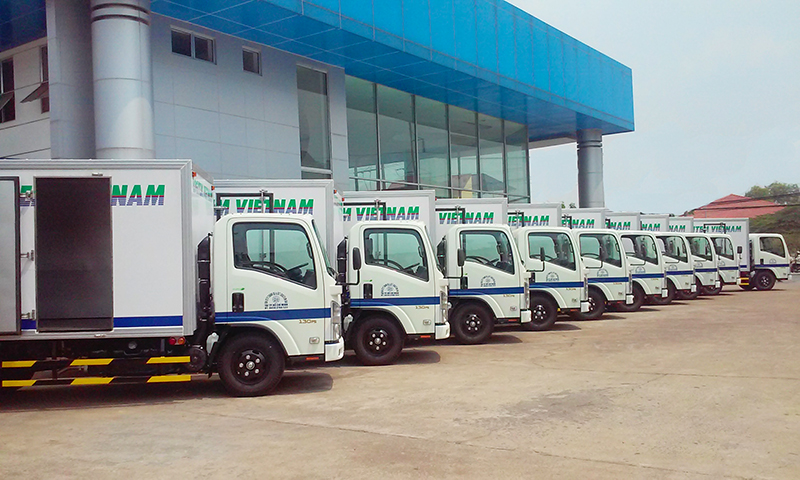 Brief overview on Japan Logistics Systems Corporation
Parent company of Logitem Vietnam Group is Japan Logistic Systems Corp., established in 1944 at Tokyo, Japan with major scope of business as follows:
Cargo Transportation by automobile and etc.
Japan Logistic Systems offers optimal transport systems, including vehicles and railway, adapted to the characteristics and volume of products of customers.
Logistics Center Operation
From storage to logistics processing, Japan Logistic Systems considers activities matched to the form and characteristics of products as a single line system. In addition to warehousing tasks such as loading/unloading and disposal of diverse stored goods, we deal with logistics processing for a variety of products.
Other Services
We are developing a variety of incidental businesses related to logistics, including office and individual relocation, construction-related work, personnel dispatch and subcontracting, and import/export work.
We look ahead to the future of logistics and undertake the creation of all
related business.
We build trust by meeting customers' expectations and contribute to the creation
of an affluent society.
We leverage the creativity of its employees and strive for the creation of rewarding lives and joy in work.
We acquire basic discipline to conduct our business with sincerity and smile.
We are conscious of own responsibility to work with quickness and certainty.
We continue our endeavor to attain safety and confidence.
We set goals and challenge ourselves to achieve goals by wisdom and ardency.
We create tomorrow and step forward with desire and courage.