Logitem Vietnam Corporation just established new Logistics Center with our continuous challenge to be a leading logistics innovator in Vietnam.
On February 21, 2020, Completion Ceremony of Logitem South Logistics Center went off in Tan Dong Hiep B industrial park during 1 hour from 9:30AM. This Logistics Center has 2 floor storage space, each floor has 8,000 square meters, total floor space is 16,000 square meters.
Initially, we planned to hold Opening Ceremony with guests such as stake holders, especially clients, however in order to prevent diffusion of Coronavirus, inner ceremony among Logitem Group Leaders and staves was simply implemented.
Since 1994, Logitem Vietnam Group has been expanded own network in North, Central and South of Vietnam with total 150,000 square meters storage spaces.
To catch up with increasing demands of Logistics in Southern Vietnam, we established new Logistics center in Tan Dong Hiep B Industrial Zone where has adequate infrastructures, roads usability, and CLK Cold Storage, one of our invested company's cold warehouse. Our new logistics Center will start operation from early March 2020.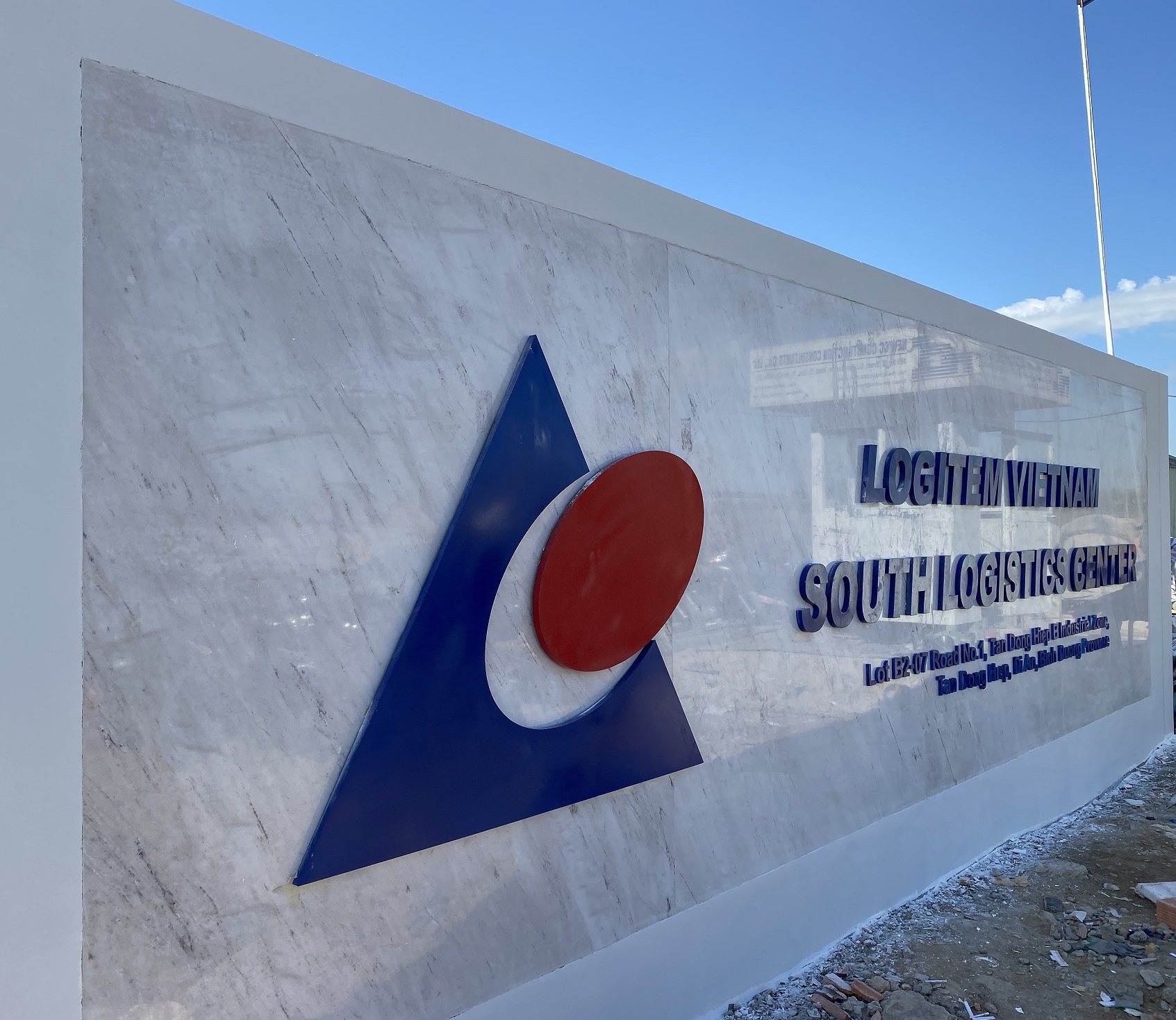 Contacts:
Logitem Vietnam South Logistics Center
Address : Lot B2-07, Road No.1, Tan Dong Hiep B Industrial Zone, Tan Dong Hiep Ward,Di An Town, Binh Duong Province
Tel.: 84-28-3729-2210